TransferSardinia.com is born from a small Sardinian family that has a great passion for tourism and for the land of Sardinia.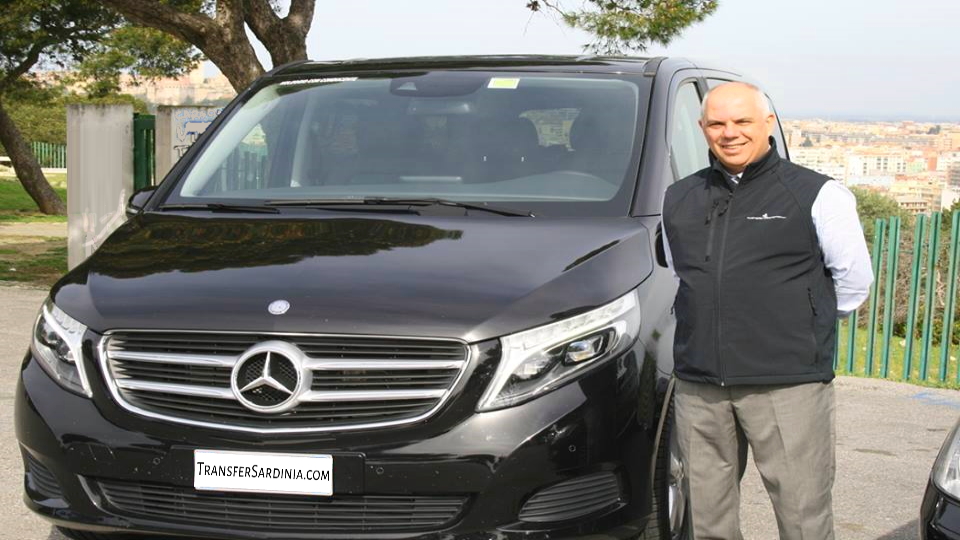 TransferSardinia.com wants to give an image of what the island of Sardinia offers to the visitors and has ensured that this great passion has turned into a real job, which is to make our Sardinia loved by those who visit it, both for pleasure and for work.
For this reason TransferSardinia.com with its new and comfortable cars, its serious and reliable staff, welcomes and accompanies you to the destination chosen for your holidays and to your business trips, with a different spirit that will make you look like to be in another world.
We are sure that after traveling with TransferSardinia.com, your holiday or your business trip will taste … of Sardinia.